1-On-1 Weight Loss Coaching With Rosa Charice!
Schedule a 45 minute 1-on-1 zoom video call with me! Tell me your story, share your concerns, and let me guide you to successful results on your weight loss journey! Talk to me face to face and receive the motivation you need. I will try my best to answer all your questions about weight loss. I specialize in Keto, High Protein, and intermittent fasting diets for fast results but I'm knowledgeable about the basics of weight loss and can assist with any plan. Please choose a date and time that fits your schedule best.
THIS MONTH'S AVAILABILITY
COACHING IS TEMPORARILY UNAVAILABLE. WE WILL BE BACK SOON!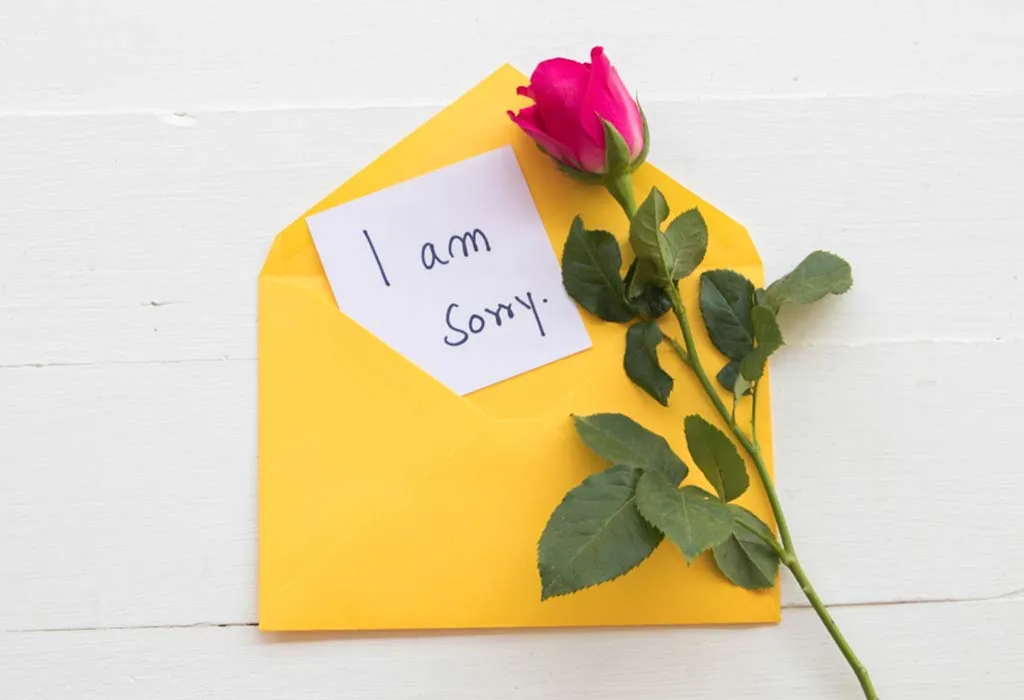 Here's What To Expect:
This is your chance to talk to me about anything you want nutrition and fitness related.
You explain where you're at and your future weight loss/fitness goals and together, we'll figure out exactly how to get there.
I will be asking you a set of questions that will help further guide our discussion and uncover what specifically I can help you with.
Freedom to ask me anything that pertains to weight loss help or motivation.
An open and confidential discussion about your needs and concerns in regards to weight loss.
Working together to create a structured meal and exercise plan for your specific circumstances.
Detailed insight on the techniques I used during my own weight loss journey that helped me lose over 130 pounds.
Encouragement and words of motivation to help you get through your journey.
Schedule multiple sessions and follow up with me each month so I can provide support and accountability to help you carry out your plan and reach your goals!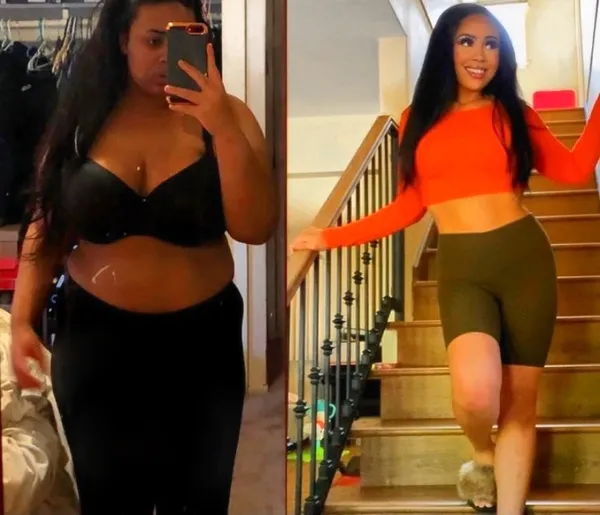 I lost 130lbs in a span of 7 months total. Losing weight completely changed my life and fixed my health issues for a lifetime. I first created courses to help compile my knowledge about weight loss, then decided I would like to talk face to face to those who would like motivation and encouragement while trying to lose weight. It is my goal to help others do the same during with their weight loss journeys so that they can become their best selves too! While we speak, I will share with you tips you can use during your journey and try to asisst with any concerns you may have. I can't wait to connect with you!
Frequently Asked Questions
How do I schedule my appointment?
The calendar above has the update times for the month. Click the green buttons that say schedule a session. You will be immediately taken to checkout. Once payment is processed, you will be able to create an account where you can schedule, book, and message me. All consultations will be done on Zoom through a customized link and will be sent once date is scheduled.
Can I get a refund if I'm unhappy with my purchase?
If you are unsatisfied with your coaching, reach out to us to see if your purchase is eligible for a refund.
Also if you decide to cancel our session before we officially speak, you will receive a full refund with no penalty.
Can I receive coaching more than once?
Absolutely! If you find yourself in need of coaching more than once, simply schedule the coaching again.
Can multiple people be in the Zoom call with me?
Zoom calls are limited to the person who purchased the consultation only to ensure you receive proper consulting for your specific need. Any misuse during the duration of the call will lead to ending the call short and an issued refund.
Why so cheap?
I truly believe in helping people without financial incentive. If I can help you in any way, that means much more to me than overcharging for services.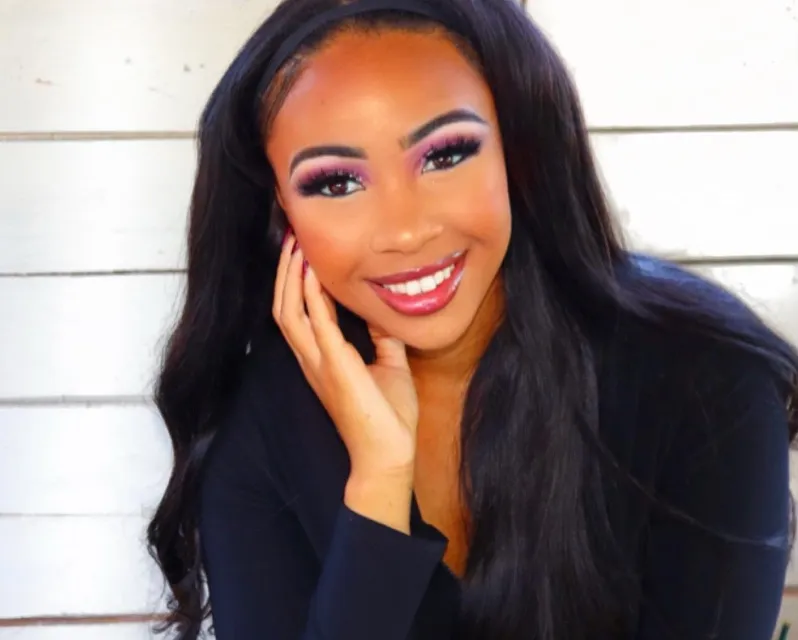 Let's talk about your goals together and how I can assist with them! I can't wait to help you.
Thanks for submitting your information! Please continue with the checkout process.
Online Weight Loss Courses
Not interested in coaching? Try one of my courses instead!
Disclaimer: Rosa Charice has the right to deny anyone access to online coaching. During coaching consultations, topics discussed will be kept confidential and should only pertain to subject of weight loss. If call is ended short due to misuse or appointment is denied, a full refund will be issued.