Welcome to My 1500 Calorie Weight Loss Course!
A lot of people know me, Rosa Charice, from my original story of losing 130 pounds in 2020. I was able to keep my weight off until I injured my hamstrings and knee by falling down later that year which caused me to stop exercising and go on a weight gain journey. I gained weight (around 20-25 pounds) in effort to gain some fat and muscle to heal my hamstring injury which resulted in me looking like I did in the picture to the right. When the injury healed significantly, I decided to go on a THIRD weight loss journey. But, this time I didn't restrict myself. I allowed myself to have sugar and carbs within a 1500 calorie daily limit. I was able to lose the 25 pounds I gained again without having to diet! This course gives you regular weight loss insight and recipes eating regular foods with the only restriction being a 1500 calorie daily limit.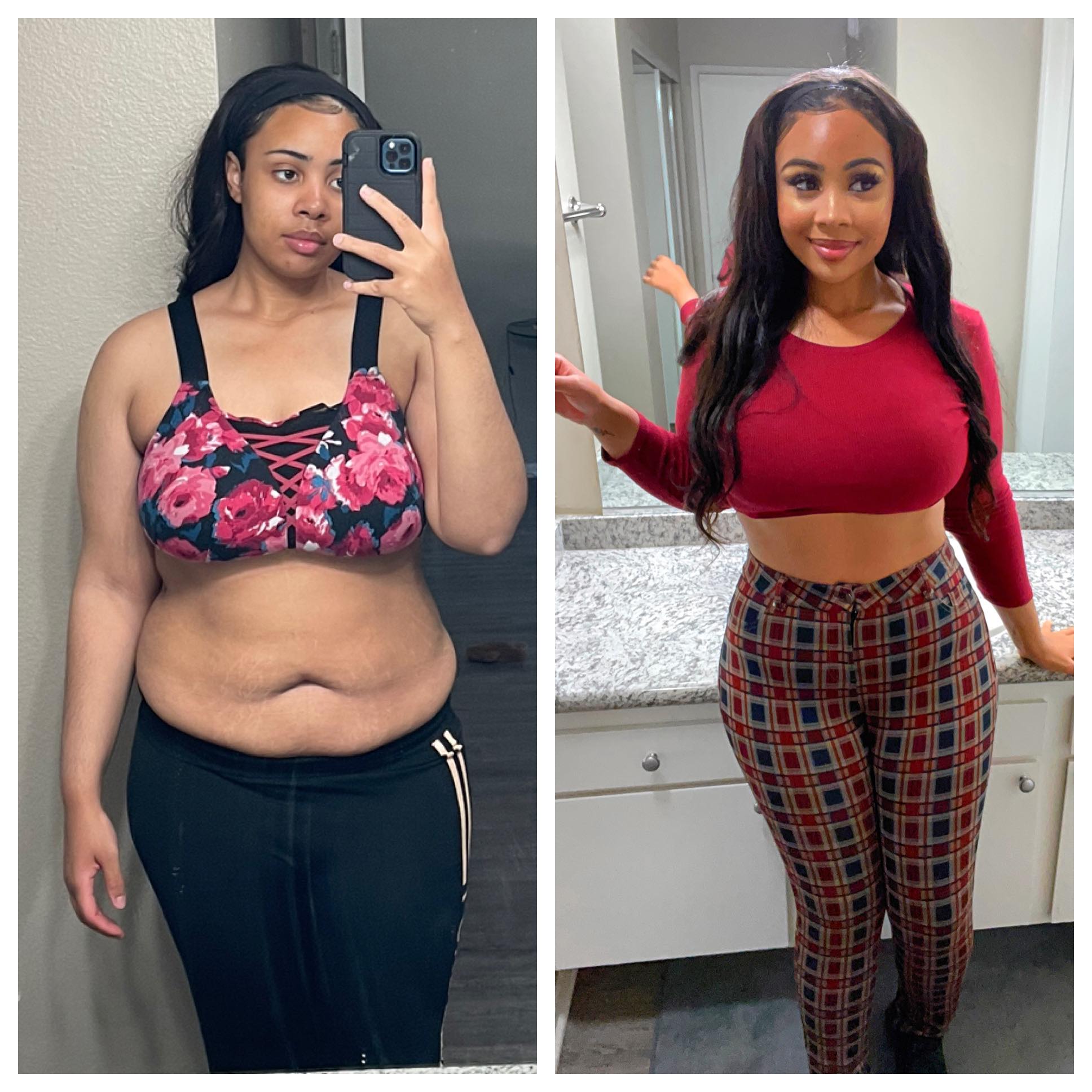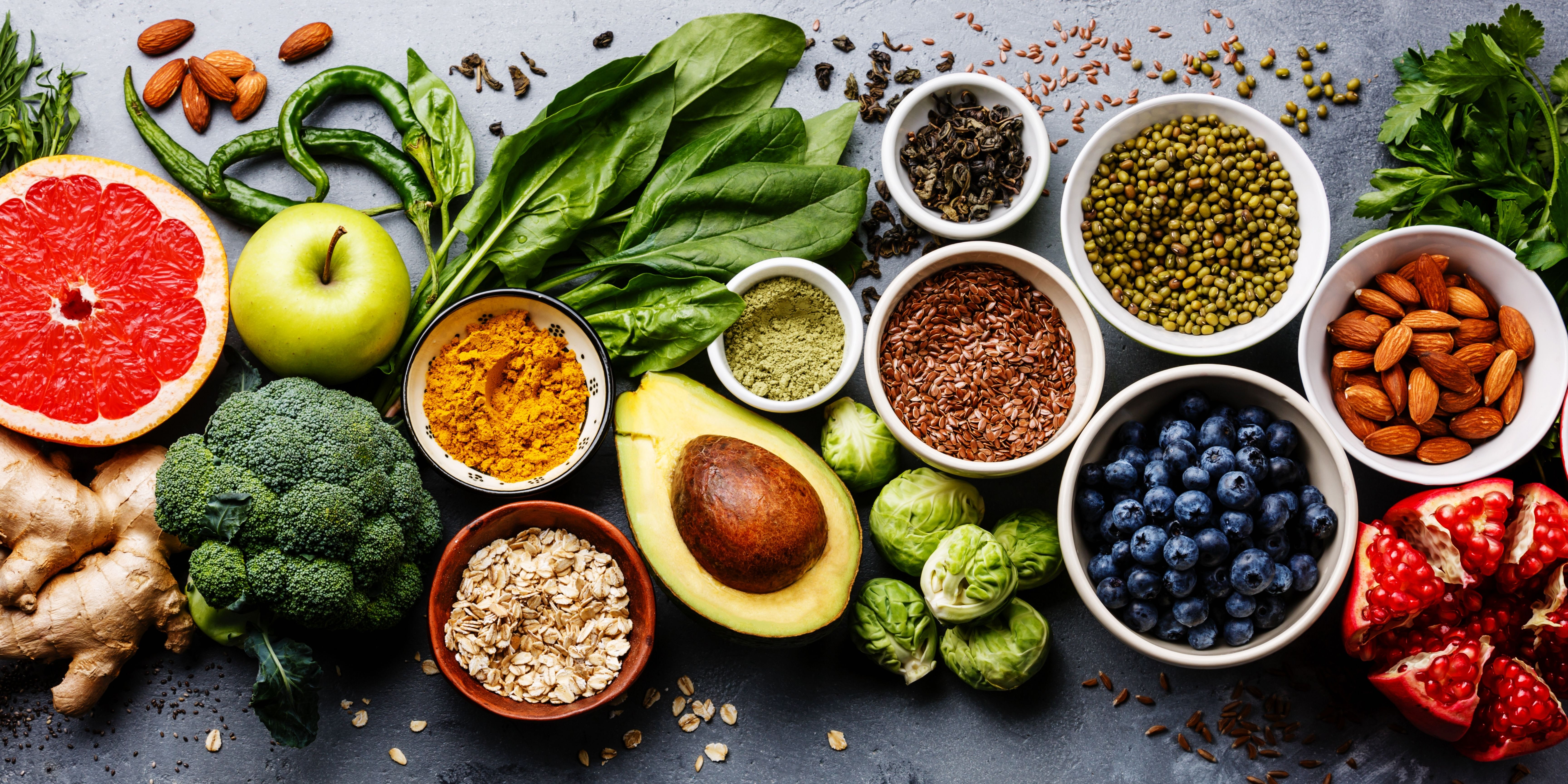 What to Expect From The Course
Weight loss recipes that are based off eating that includes meat and dairy with also a healthy balance of carbs, fruit, sugar, proteins, and fats.
Specific directions on how to successfully combine intermittent fasting with any diet.
Rosa Charice's story on how she lost 150 pounds along with her exact gym routine and diet.
The mechanisms of weight loss and how to successfully lose weight regardless of what you diet you chose.
Regular meat & dairy weight loss course with 21 different recipes that are 500 calories each, divided by 3 meals a day.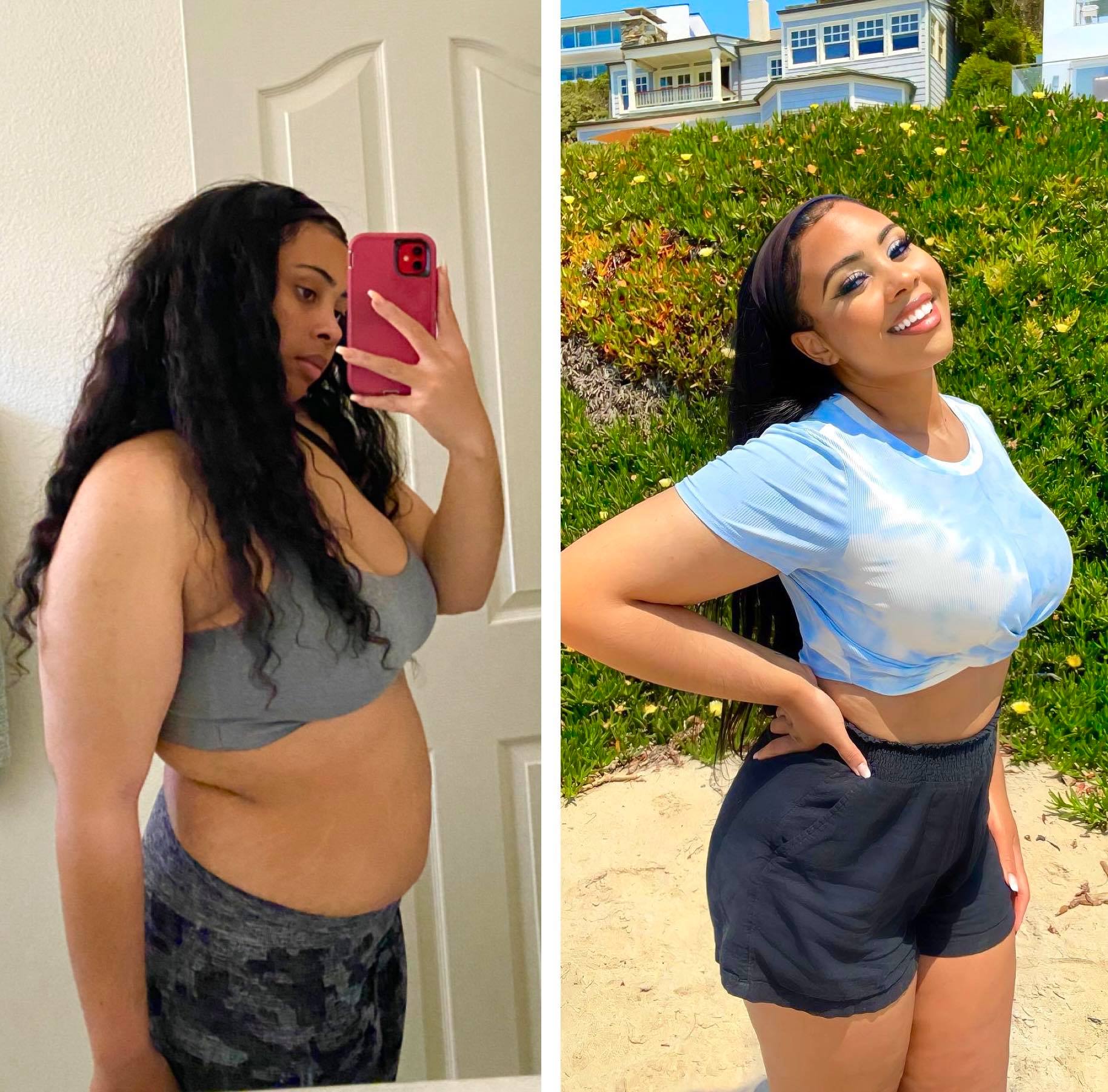 I lost 20 pounds in 2021 FAST by eating a calorie deficit, intermittent fasting, and exercising. In this course I will go into depth about my story, what my exact exercise routine was for weight loss including details about how many calories I ate, the exact recipes I used to lose weight, and more! I will also go into the specifics about how weight loss works using my knowledge and experience.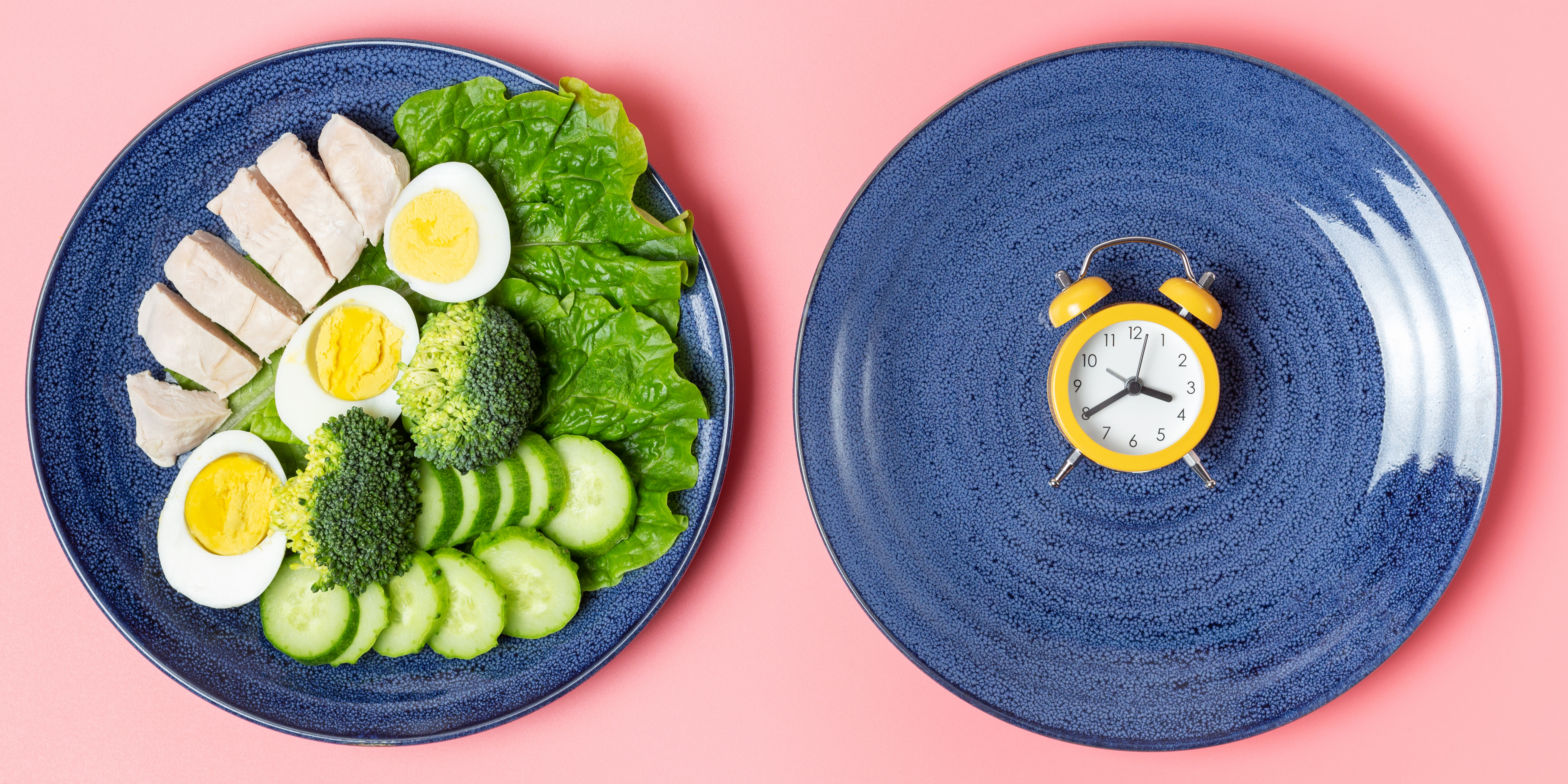 Intermittent fasting means abstaining from food for a certain period of time for the purpose of weight loss and health benefits. In this course I break down exactly how intermittent fasting works and how it helped me with my own weight loss journey.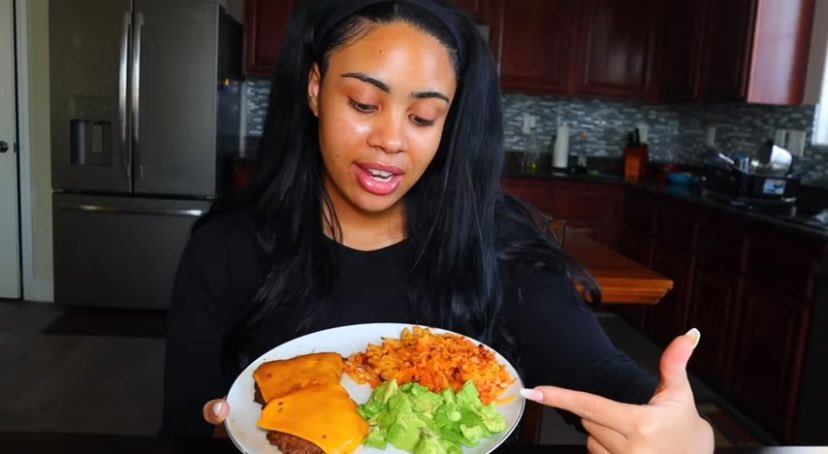 21 Recipes For The Whole Week!
In this course I give you 3 meals a day, within a 500 calorie range. This totals to 1500 calories a day, every single day of the entire week. My weight loss recipes are also healthy and designed to allow you to get the nutrients you need without restricting yourself as much as possible. These recipes are surrounded around regular foods including meat, dairy, and grains.
I LOST 20 POUNDS IN 2021 AND BECAME FIT, AGAIN!
I gained 25 pounds but I was able to lose it all FAST by intermittent fasting, exercising, and eating in a certain caloric range everyday with no restriction! I ate carbs and sugar but in moderation and I feel better than ever! You can choose to diet to lose weight or just eat the foods you love. Discipline works regardless!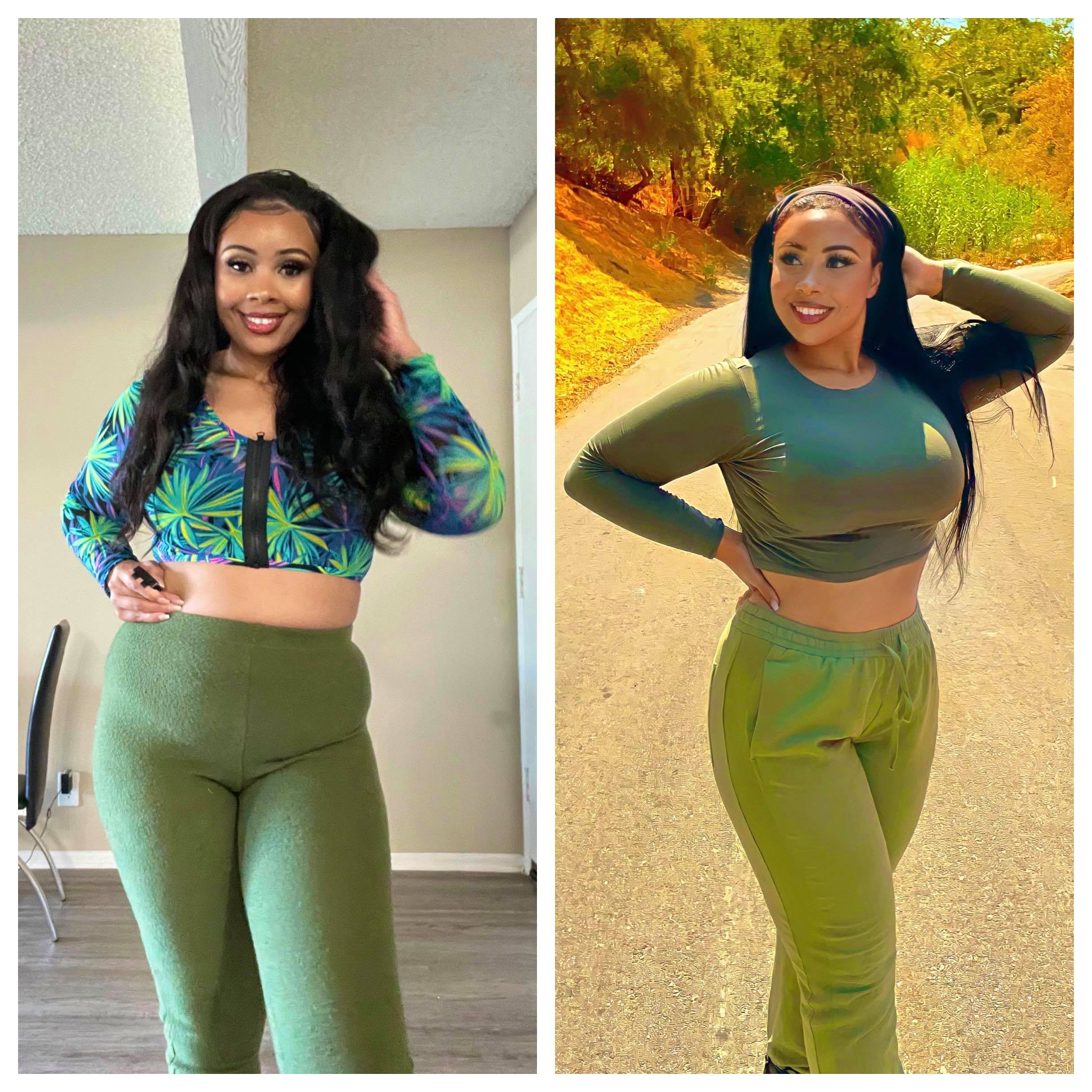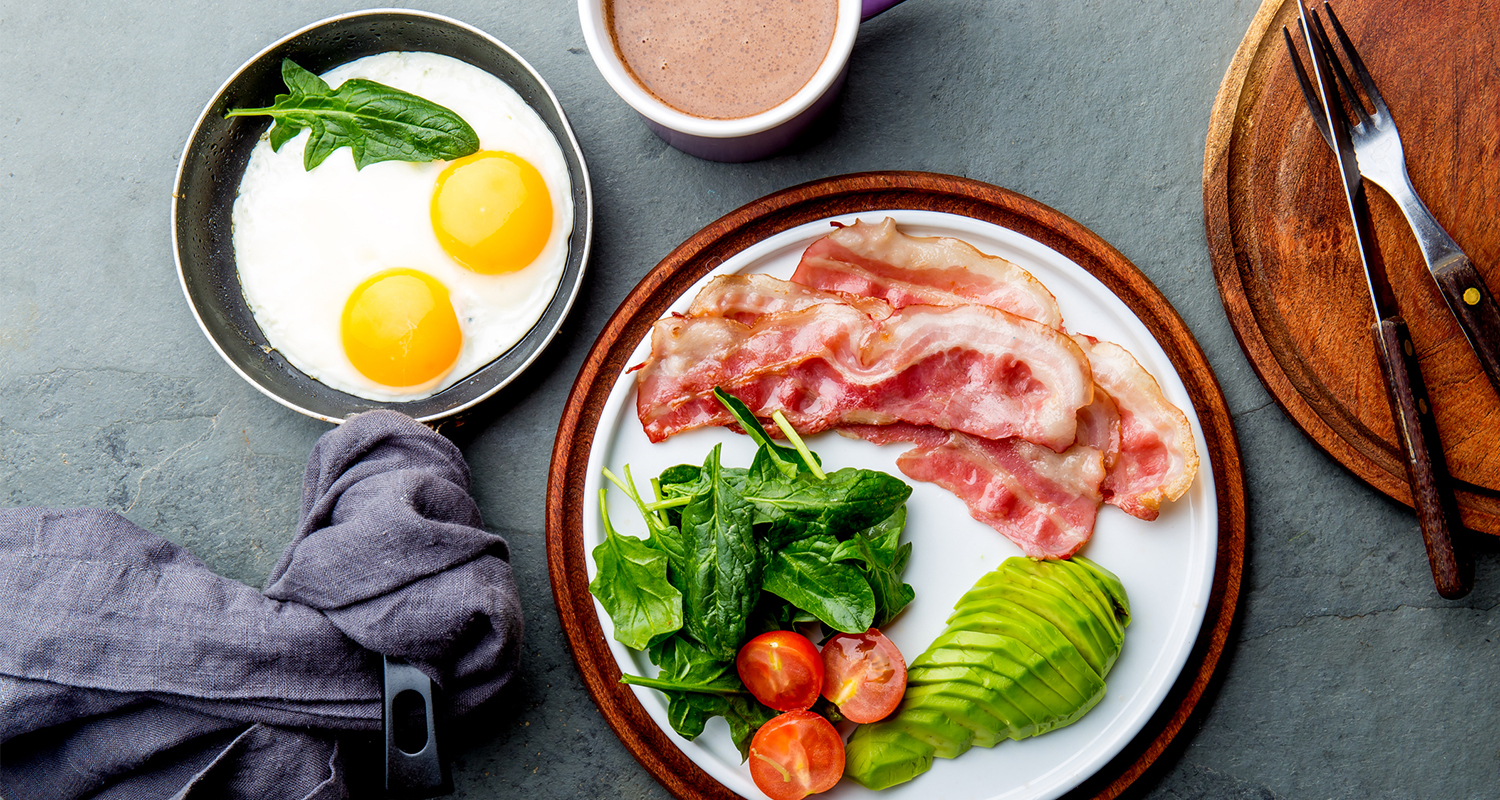 Get The Weight Loss Help You Need Today
Weight loss in itself can be very complex and confusing. So I created this online weight loss course and recipes to help you with your own weight loss journey with ease!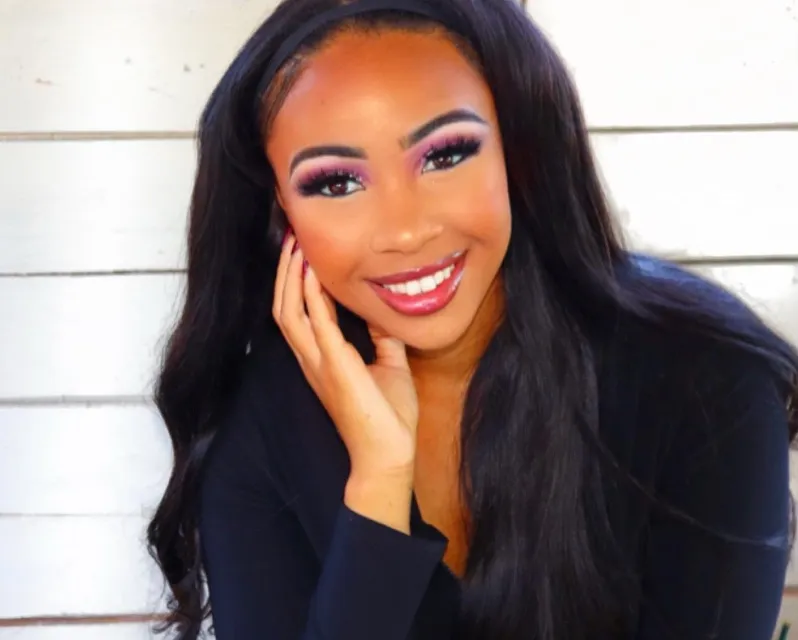 Rosa Charice lost a combination of 150 pounds by following disciplinary eating habits and intermittent fasting. Get started with the weight loss course made by Rosa Charice herself so you can start your own weight loss journey and transform your life too!
Unauthorized duplication and/or selling of material is a violation of applicable laws. (C) Rosa Charice's 1500 Calorie Weight Loss Course 2021 and Rosa Charice Fitness and Entertainment. All rights reserved.