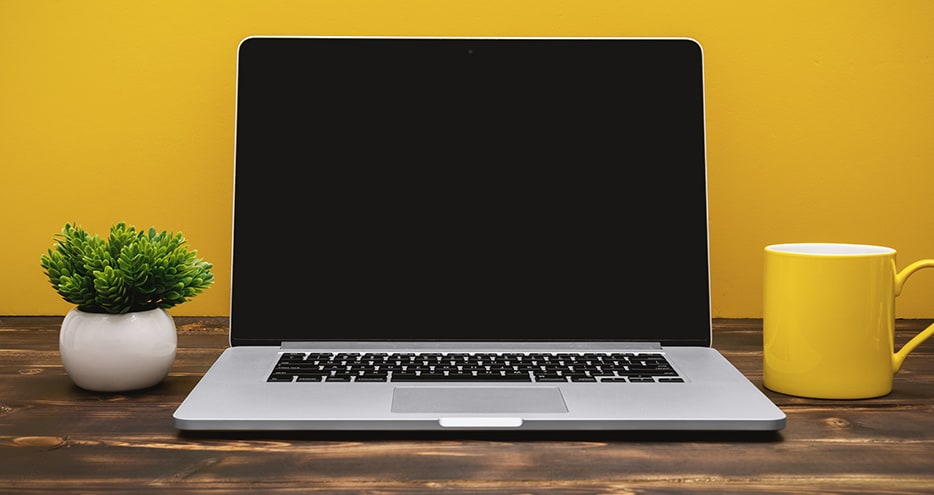 What to Expect From The Courses
Detailed description of the ketogenic, vegan diet, and how to lose weight if you chose to do it without dieting.
Detailed directions on how to successfully combine intermittent fasting with any diet.
Rosa Charice's story on how she lost 150 pounds along with her exact routine.
The mechanisms of weight loss and how to successfully lose weight.
14+ Keto recipes, 14+ vegan recipes, and 21 recipes that include foods with meat, dairy, sugar, and carbs.
My Exact Routines For Weight Loss!
I lost over 130 pounds. However, the first 100 pounds I lost I did it in ONLY in four months by following the ketogenic diet and intermittent fasting. At the end of 2019, I decided to become a vegan and this is where I lost an additional 30 pounds. My second weight loss course describes exactly what I did to lose weight as a vegan. My 1500 calorie course describes how I maintain my results after losing weight and improve my fitness goals with a proper diet that isn't too restrictive. These plans are inspired by my own weight loss journey and will give every tip you need for success to accomplish your weight loss goals along with personalized recipes I used during my own journey.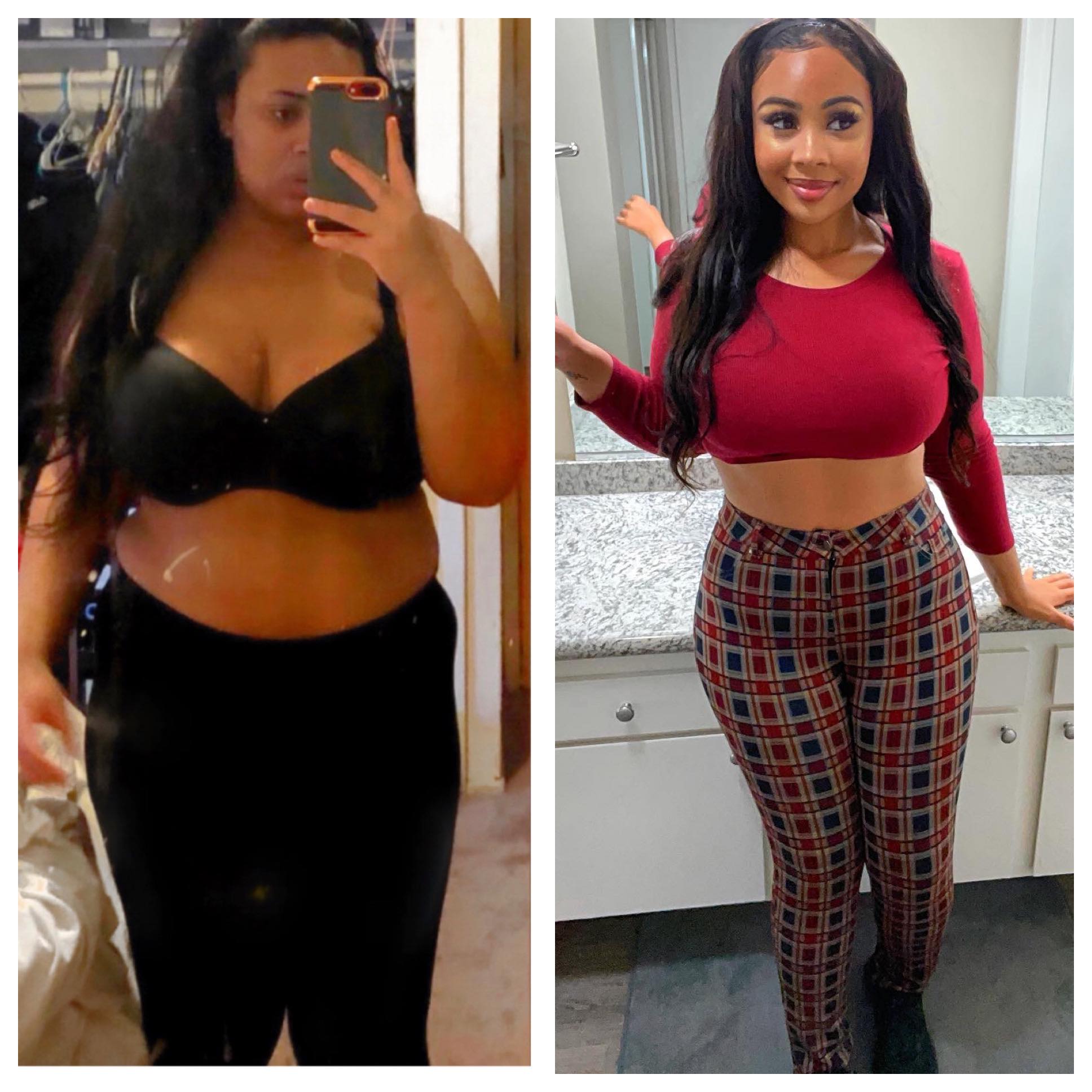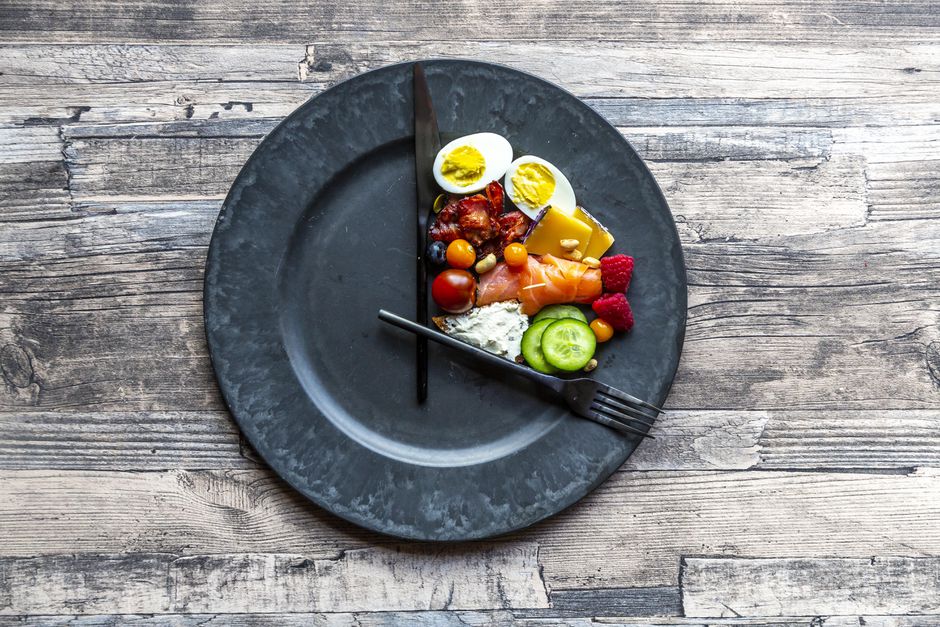 Intermittent fasting means abstaining from food for a certain period of time for the purpose of weight loss and health benefits. In this course I break down exactly how intermittent fasting works and how it helped me with my own weight loss journey, including how to combine it with any diet you choose.
I lost 100 pounds in four months by following the ketogenic diet, intermittent fasting ,and exercising in a fasted state. In the keto course I will go into depth about my story, what my exact exercise routine was for weight loss including details about how many calories I ate, my exact recipes while following the ketogenic diet ,and more! I also lost 30 pounds in 3 months by eating vegans foods and now maintain my weight eating 1500 calories a day and fasting. I go into the specifics about how weight loss works using my knowledge and experience.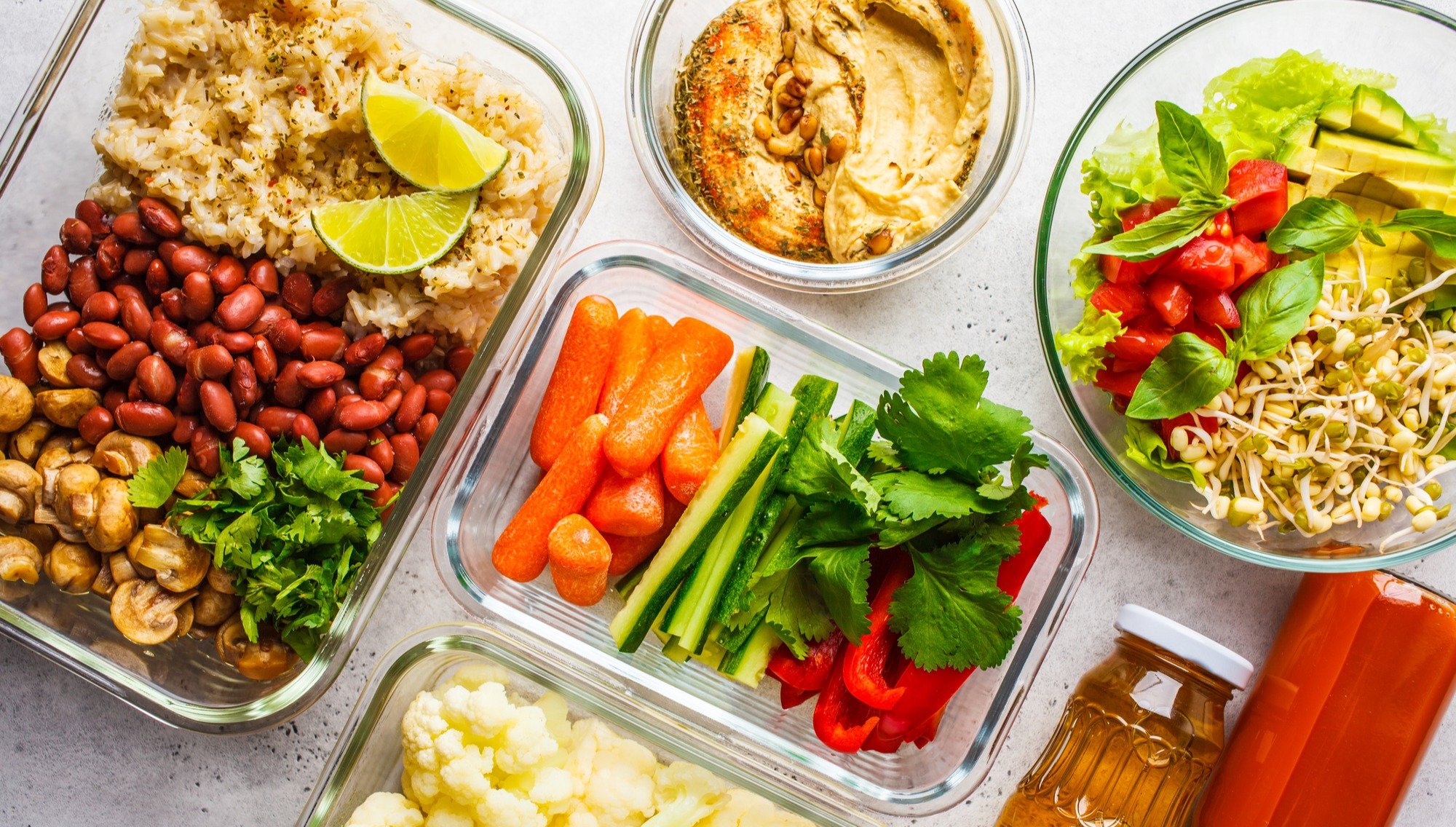 Get over 75 pages from the Keto Diet, Vegan, and 1500 calorie online weight loss courses with 14 keto recipes, 14 vegan recipes, and 21 regular recipes personally designed by Rosa Charice at a discount so you can start your weight loss journey and become your best self!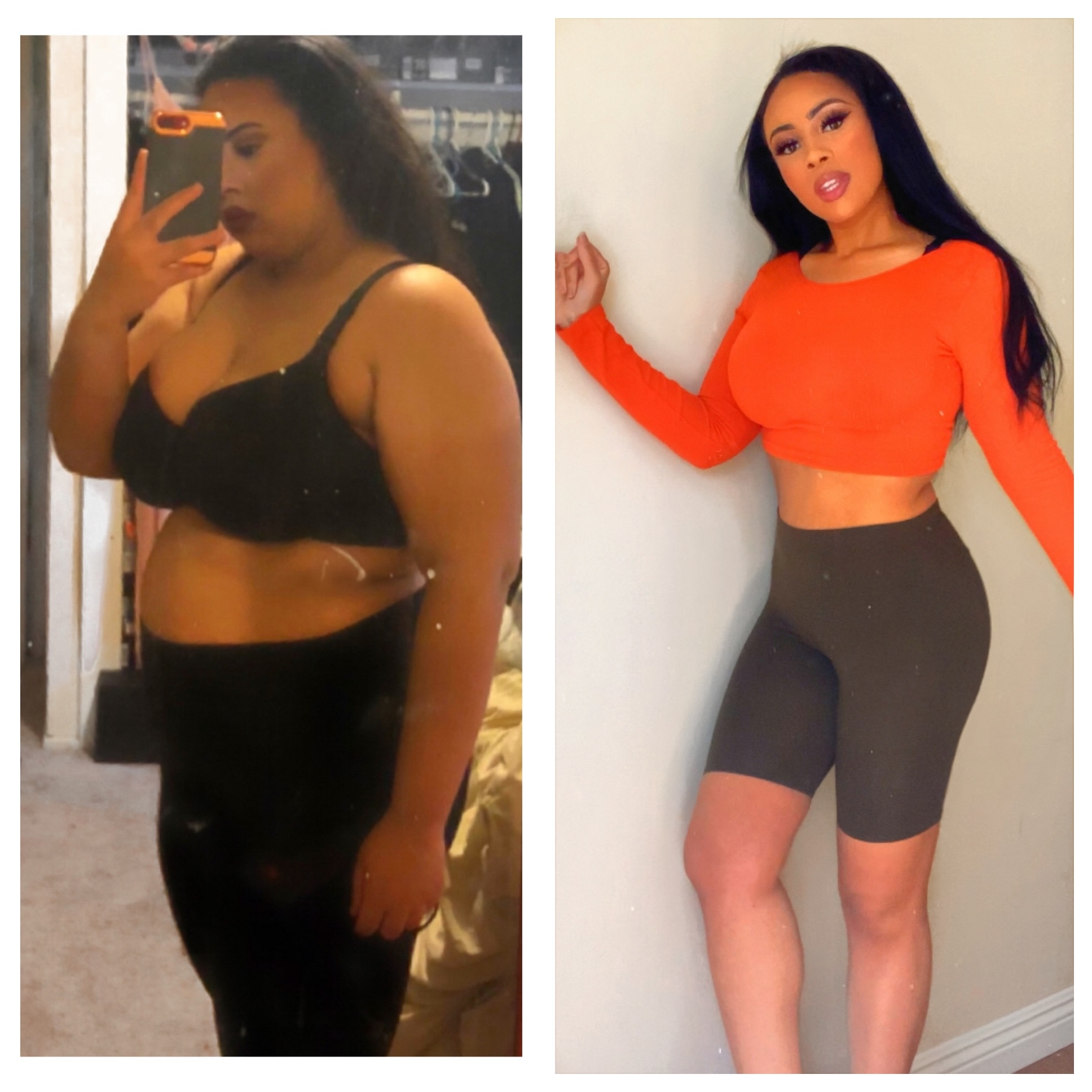 I lost over 130 pounds! Get all of my weight loss courses and recipes at a discounted price so you can have all the information you need to be able to lose weight!
Single Courses
Want just one course? No problem.
Start Your Weight Loss Journey!
Don't know what to choose or how to start losing weight? No problem. Weight loss in itself can be very complex and confusing. So I combined both weight loss courses to give you different options and solutions to choose from. No more limiting yourself!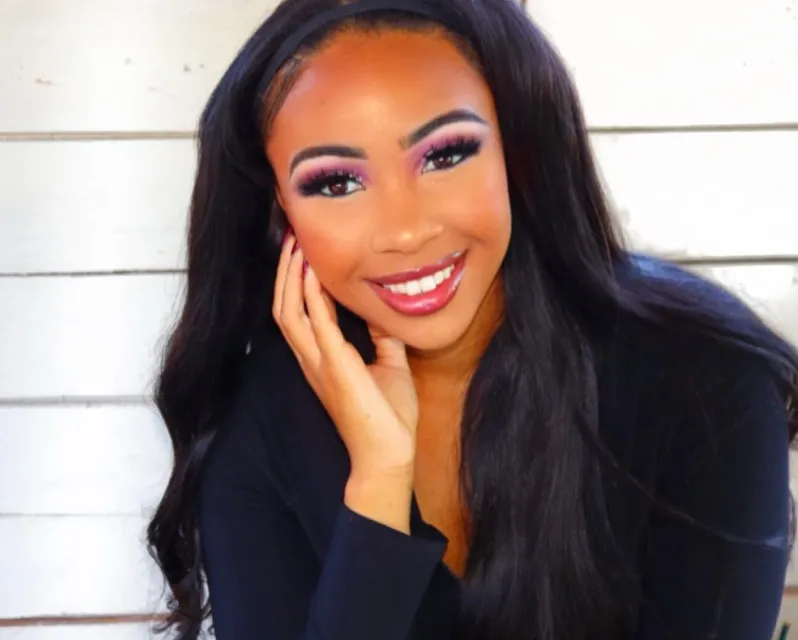 Rosa Charice lost over 130 pounds! She lost 100 pounds in just four months by following the keto diet and intermittent fasting. Then another 30 pounds in 3 months with a high protein vegan diet and has kept the weight off by eating 1500 calories and fasting. Get started with all the online courses and recipes made by Rosa Charice herself so you can start your own weight loss journey and transform your life too!
Unauthorized duplication and/or selling of material is a violation of applicable laws. (C) Rosa Charice's Keto Course 2020, Rosa Charice's Vegan Course, Rosa Charice's 1500 Calorie Course, and Rosa Charice Fitness and Entertainment. All rights reserved.