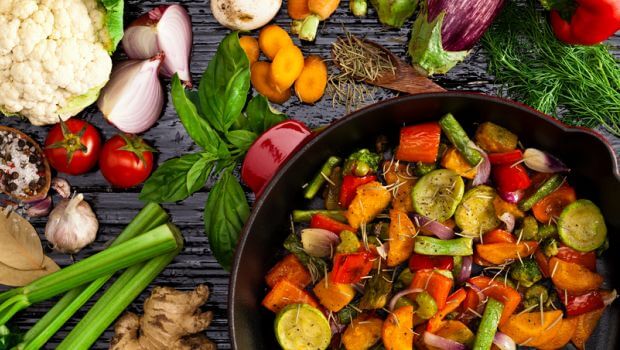 What To Expect From The Course
Detailed description of a proper vegan diet along with its life changing health benefits and how to follow it.
Detailed directions on how to successfully combine intermittent fasting with veganism.
Rosa Charice's story on how she lost 30 pounds in 3 months with a vegan diet along with her exact routine for building muscle and losing fat.
The mechanisms of weight loss, muscle/strength building, how to successfully lose weight and sustain it.
Daily vegan high protein recipes to ensure you get results while losing weight.
---
Welcome to My Vegan Online Course
I lost 30 pounds in 3 months by eating vegan foods. On my first weight loss journey, I lost 100 pounds on the regular keto diet I. After my first weight loss transformation I decided to switch to a healthier whole food lifestyle. I wanted to become even more fit but this time around I really wanted to focus on my nutrition and health. I loved veganism and what it was doing to my body so much that I haven't looked back since! I was able to successfully lose an additional 30 pounds, totaling at an 130 pound weight loss all together. Because veganism usually prioritizes high protein, I was able to recomposition my body with strength, hiit, and muscle building exercises. This course breaks down how to safely follow a vegan diet without being malnourished and focuses on nutrition and fitness rather than just weight loss.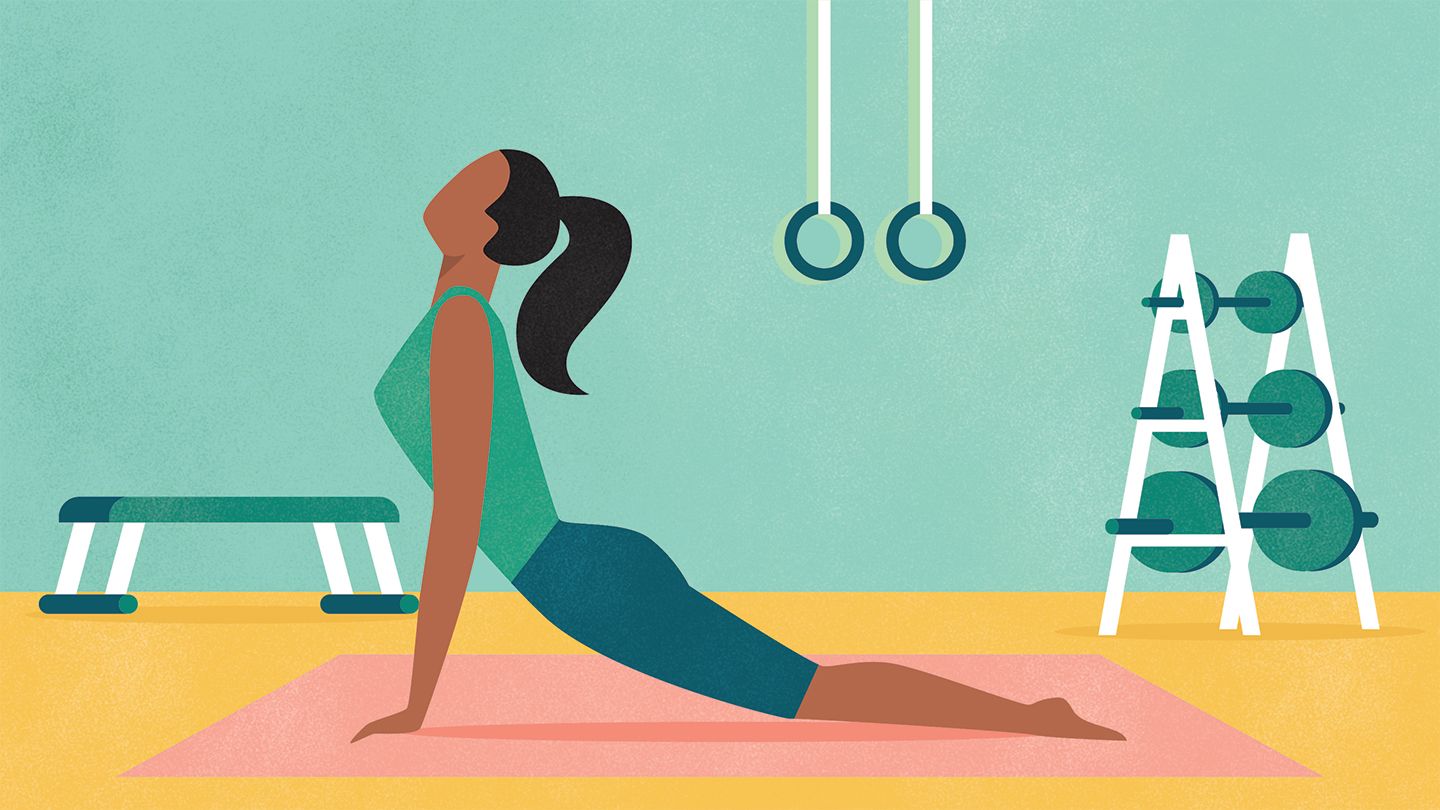 Exercising While Eating Vegan Foods
Vegan diets usually priotize high protein, which mean exercising can be a little different. High protein diets can be a great solution for body recomposition and fixing health issues. In this course I will explain explain more sustainable exercise methods you can choose to do that focus on strength and recomposition rather than just soley fast fat loss.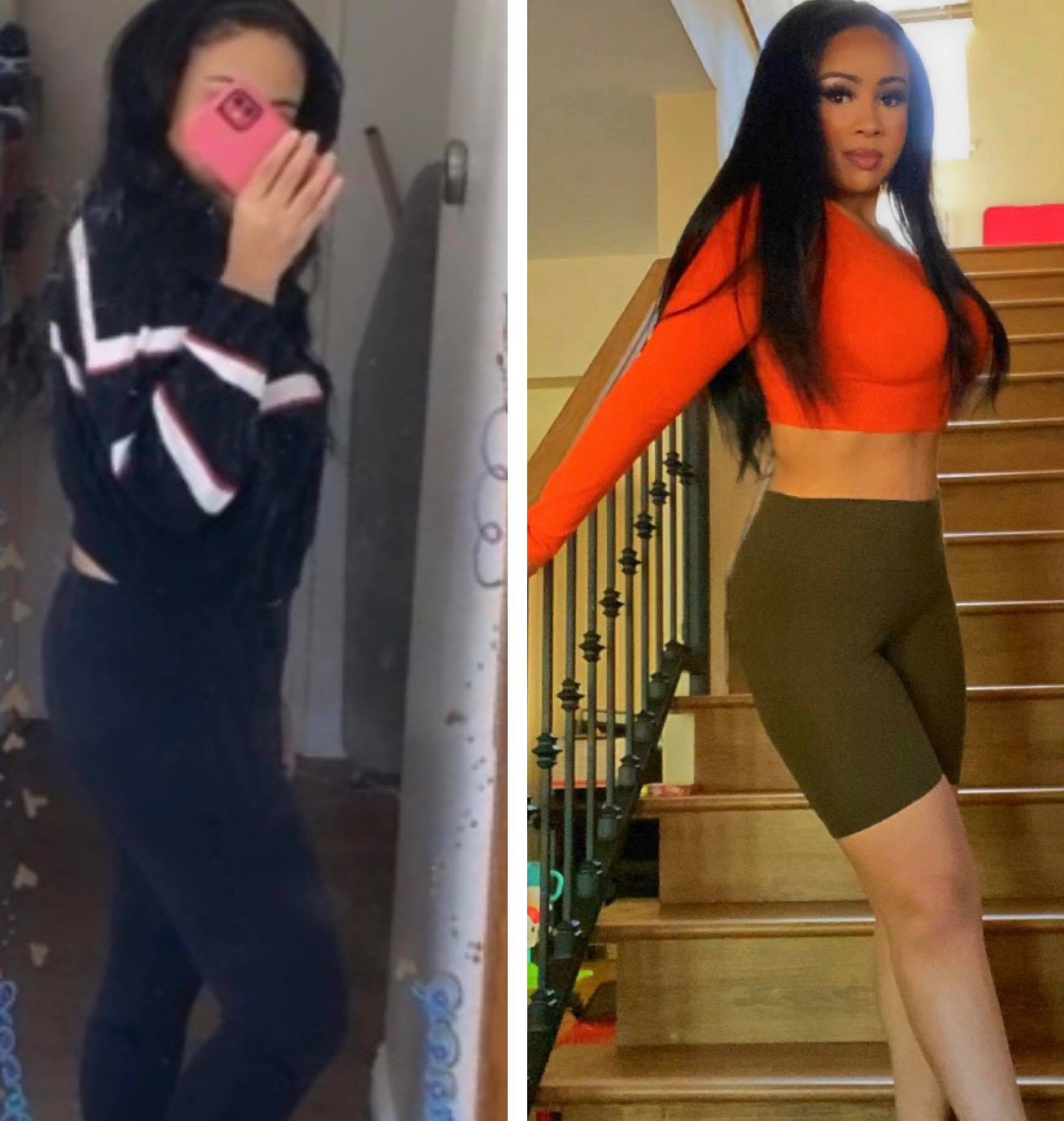 How I Lost Weight + Intermittent Fasting
I lost 30 pounds in 3 months by eating vegans foods. More importantly, I was able to improve my health and recomposition my body by eating this way. In this course, I teach you exactly how you can also do the same. Intermittent fasting means abstaining from food for a certain period of time for the purpose of weight loss and health benefits. In this course I break down exactly how intermittent fasting works, how it helped me with my own weight loss journey, and how to properly combine fasting with a vegan diet.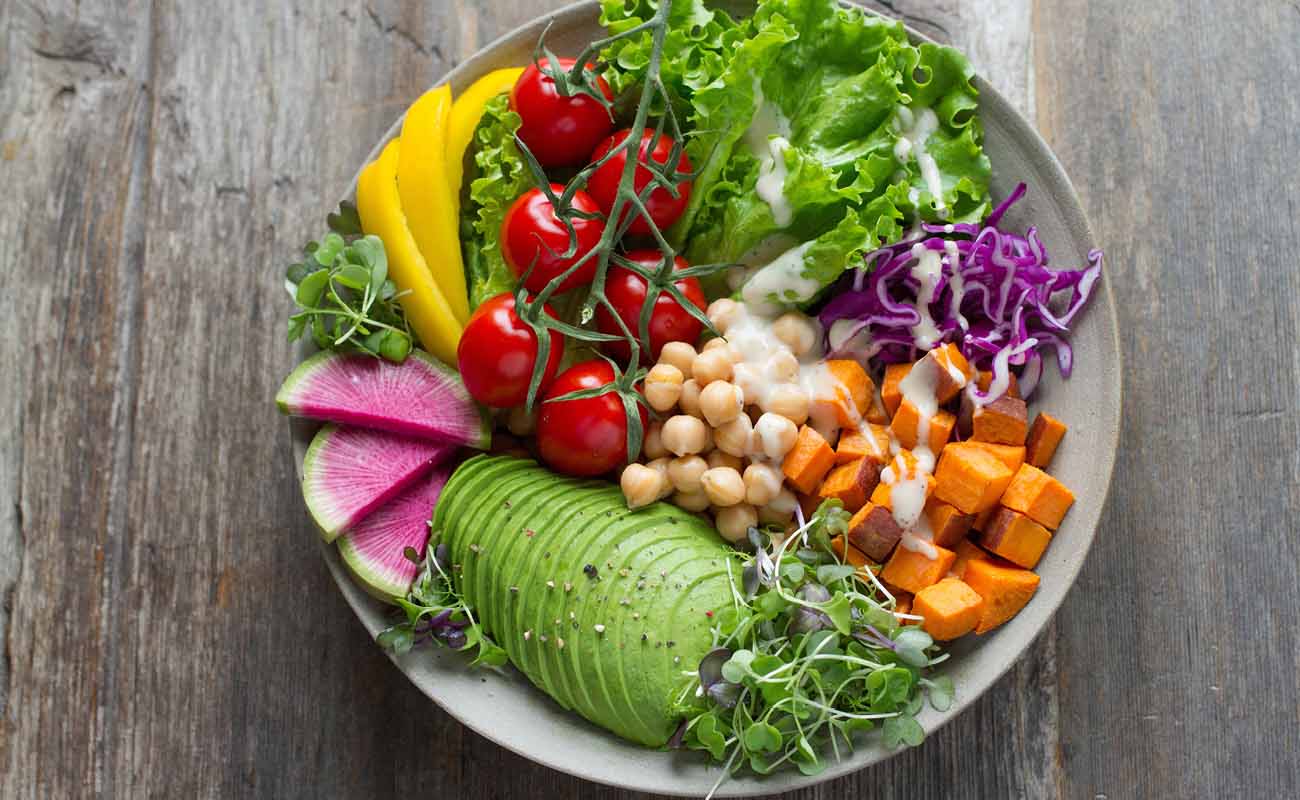 A Full Week's Worth Of Vegan Recipes
This course will provide a over 14+ high protein recipes that are 100% vegan and will hit all your daily caloric and nutritional needs.
I LOST 30 POUNDS IN 3 MONTHS!
I lost 30 pounds in just three months by eating vegan foods. Not only did I lose weight, I also was able to fix my preexisting health issues and recomposition my body due to the high protein and healthy whole food. My life transformed entirely after I went vegan and I want to help you do the same!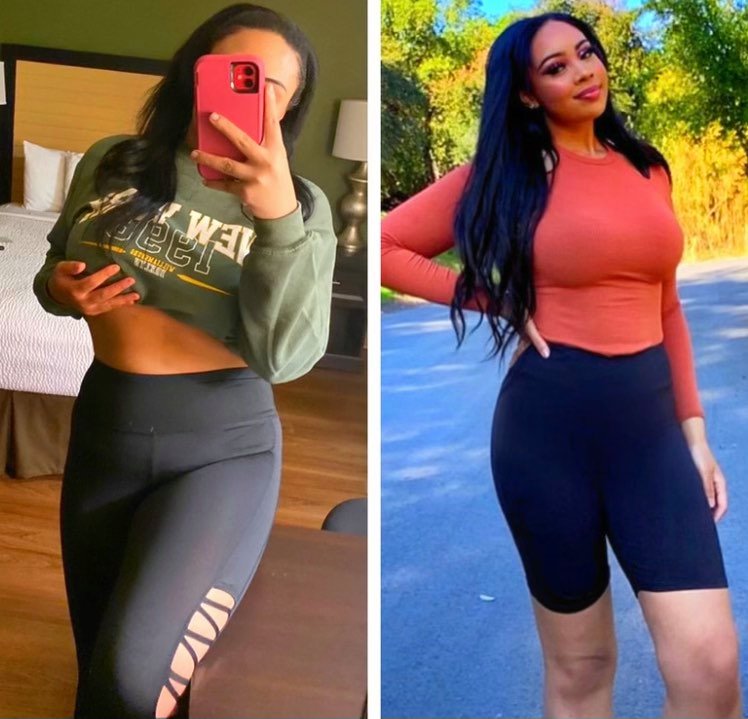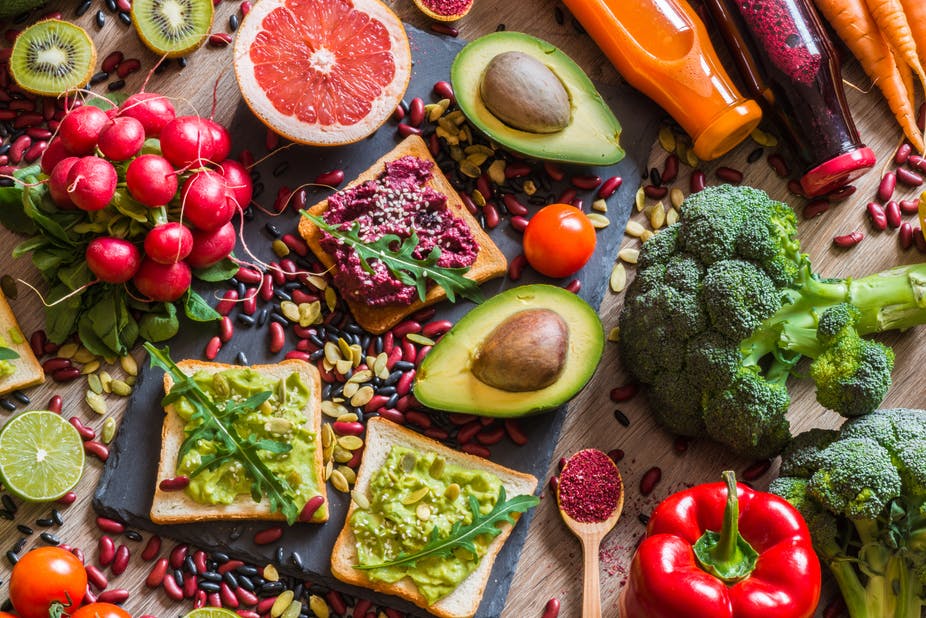 Get The Weight Loss Help You Need Today
Understanding veganism and knowing what to eat can be very difficult. So I created this weight loss course using my personal experience to help you follow a vegan diet properly along with exercising and intermittent fasting.
Rosa Charice lost 100 pounds in just four months by following the keto diet and an additional 30 pounds with vegan foods and intermittent fasting. Get started with the vegan online course and recipes made by Rosa Charice herself so you can start your own weight loss journey and transform your life too!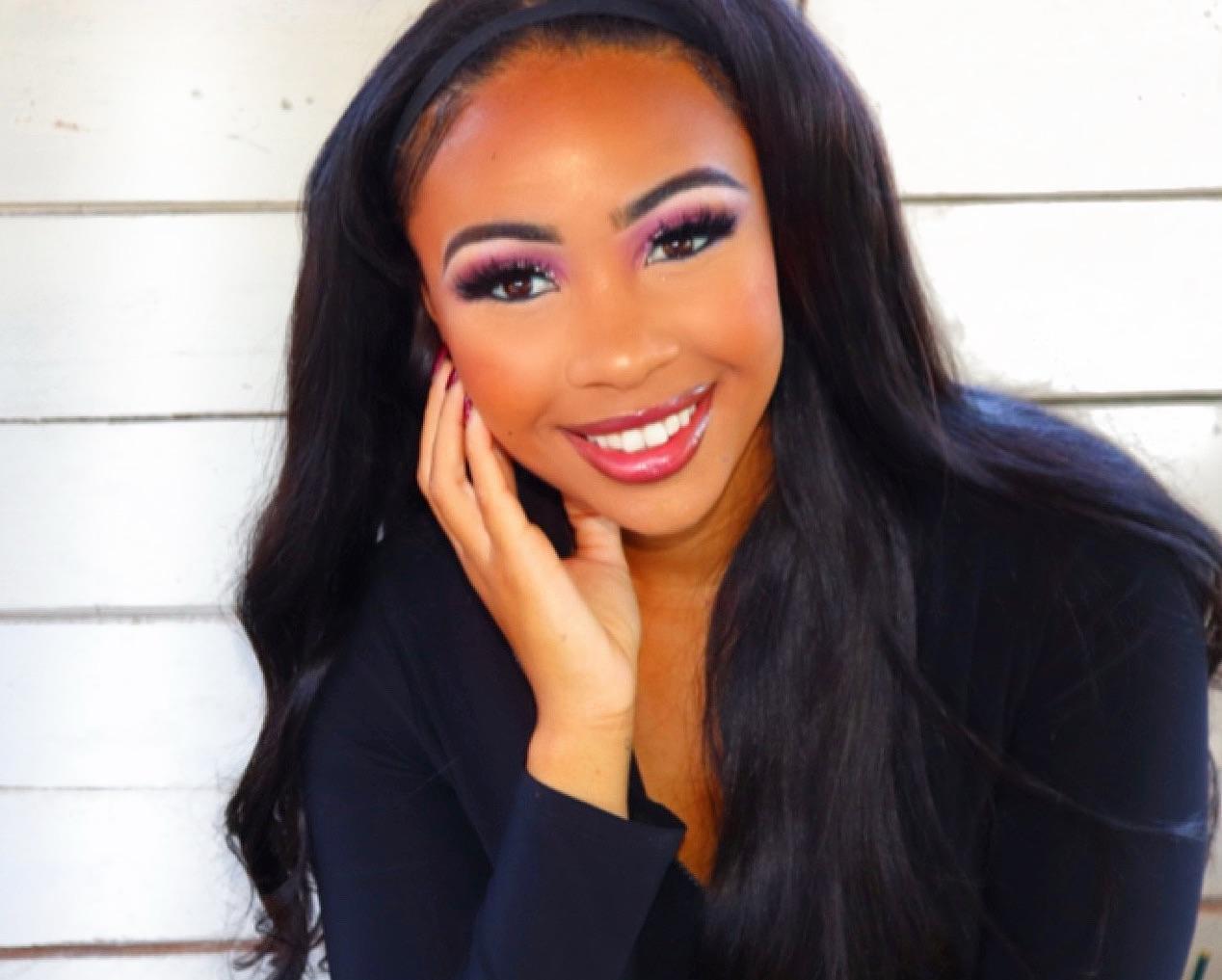 Unauthorized duplication and/or selling of material is a violation of applicable laws. (C) Rosa Charice's Vegan Course 2021 and Rosa Charice Fitness and Entertainment. All rights reserved.